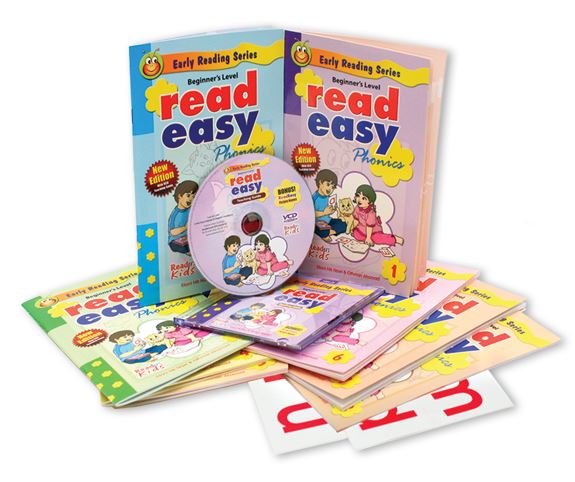 Siri Cepat Membaca
Bacalah Anakku & ReadEasy
Since 1996. This two reading series - Bacalah Anakku and ReadEasy - have helped thousands of children read in Bahasa Malaysia as early as 3 years and also in English. Written based on synthetic phonics ( fonik gabung-bunyi ), these are the best series for your young ones to master reading.
Bacalah Anakku Playschool
Based on CreativePlay Curriculum, our playschool programme caters for the nurturing of your child's potential in a balanced and integrated manner. Through play, learning is always fun and meaningful.
Online Store
Get our quality and proven effective preschool products that will help you teach your child read in English and Bahasa Malaysia